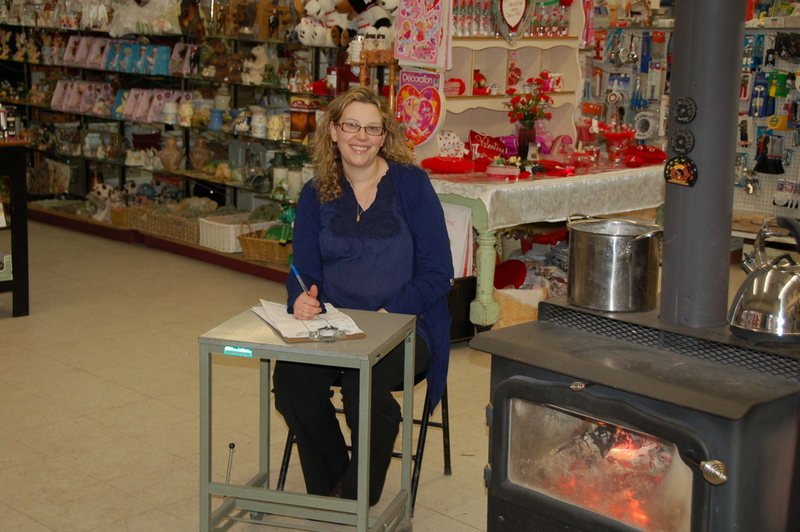 Welcome to our website! We at Donevan's Hardware pride ourselves in being a 5th generation family owned business for the past 140 years. During a cold winters day Maria and Charlie welcome you to drop in and warm up by the fire. We are an old fashioned down to earth hardware store.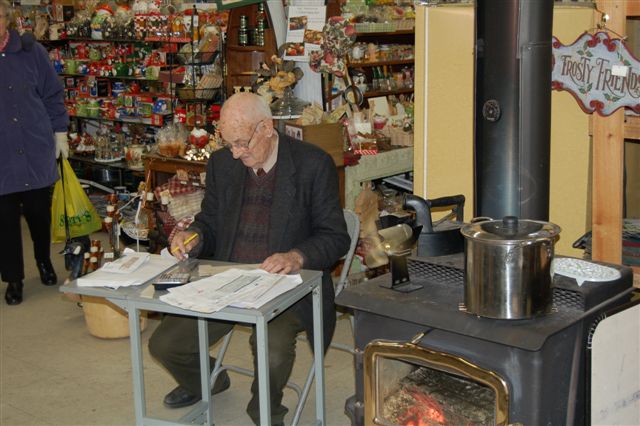 Over the years we have had to diversify our business, consequently our stock includes everything from black iron pipe to primative giftware. Several times per year we offer various selected product specials so come back often to our site. For example we might feature a different item on the home page each month along with a link to our special products page, where you can find morre information on the product. We are located in Gananoque the gateway to the 1000 Islands where there are a multitude of things to see and do.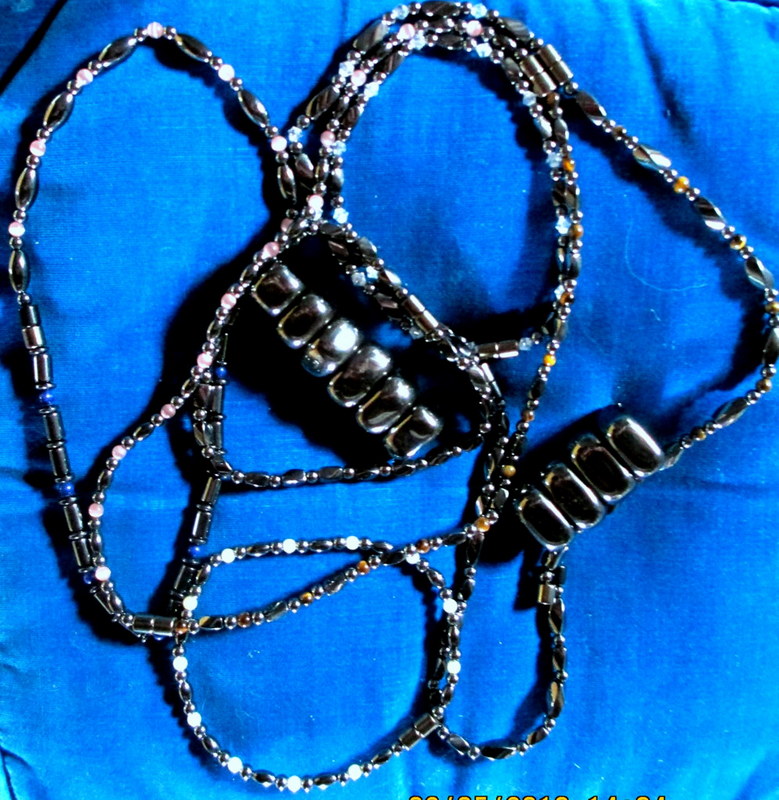 +
Special: Selected Magnetic Jewelry on sale:
Necklaces regular $24.95 reduced to $19.95
Anklets and bracelets regular $19.95 reduced to $14.95
Various styles and colours while supplies last.
Donevan's Hardware, 135 King Street East, Gananoque, Ontario. K7G 2V2, 613 382 2197, mariapinard@live.com